Please click on the pdf below to download a vet referral form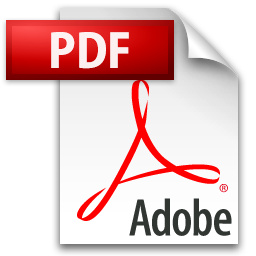 Welcome to Animal and human physiotherapy, Sunshine coast.
Absolute Health & Physiotherapy is a new, modern Physiotherapy and multi-modality clinic located in Walan Street Mooloolaba, on the Sunshine Coast. We specialise in getting effective results quickly, through accurate diagnosis, providing cutting edge Physiotherapy treatment, and then focussing on prevention and education.

Our approach is extremely unique. We are the only clinic on the Coast that offers cutting edge Physiotherapy techniques in a Clinic which also has a specialist Chiropractor and digital x-ray diagnosis facilities with a reporting radiologist.

Our clinic specialises in getting to the source of your problem quickly. Patients see us for a variety of reasons from low back pain, neck pain, headaches, migraines, postural correction, rehabilitation, accupunture, pilates and more.

We are committed to bringing optimal health to our community directly, through excellent care, and indirectly, through education. We regularly do talks in our community with our Physiotherapists and Chiropractors always keen to educate the public on postural awareness, falls prevention and more.

Our clinic in Mooloolaba is convieniently located in Mooloolaba on Walan Street, next to the Bank of Queensland an the Post Office. Click here for more information.
At Absolute Physiotherapy, we specialise in Back pain, Neck pain, shoulder problems, Knee problem, sports injuries and much much more. Call now for an appointment in the Sunshine Coast!

Links
www.mooloolabaphysiotherapist.com.au
www.absolutechiropractic.com.au
www.noosachiropractor.com.au
www.mooloolabachiropractor.com.au